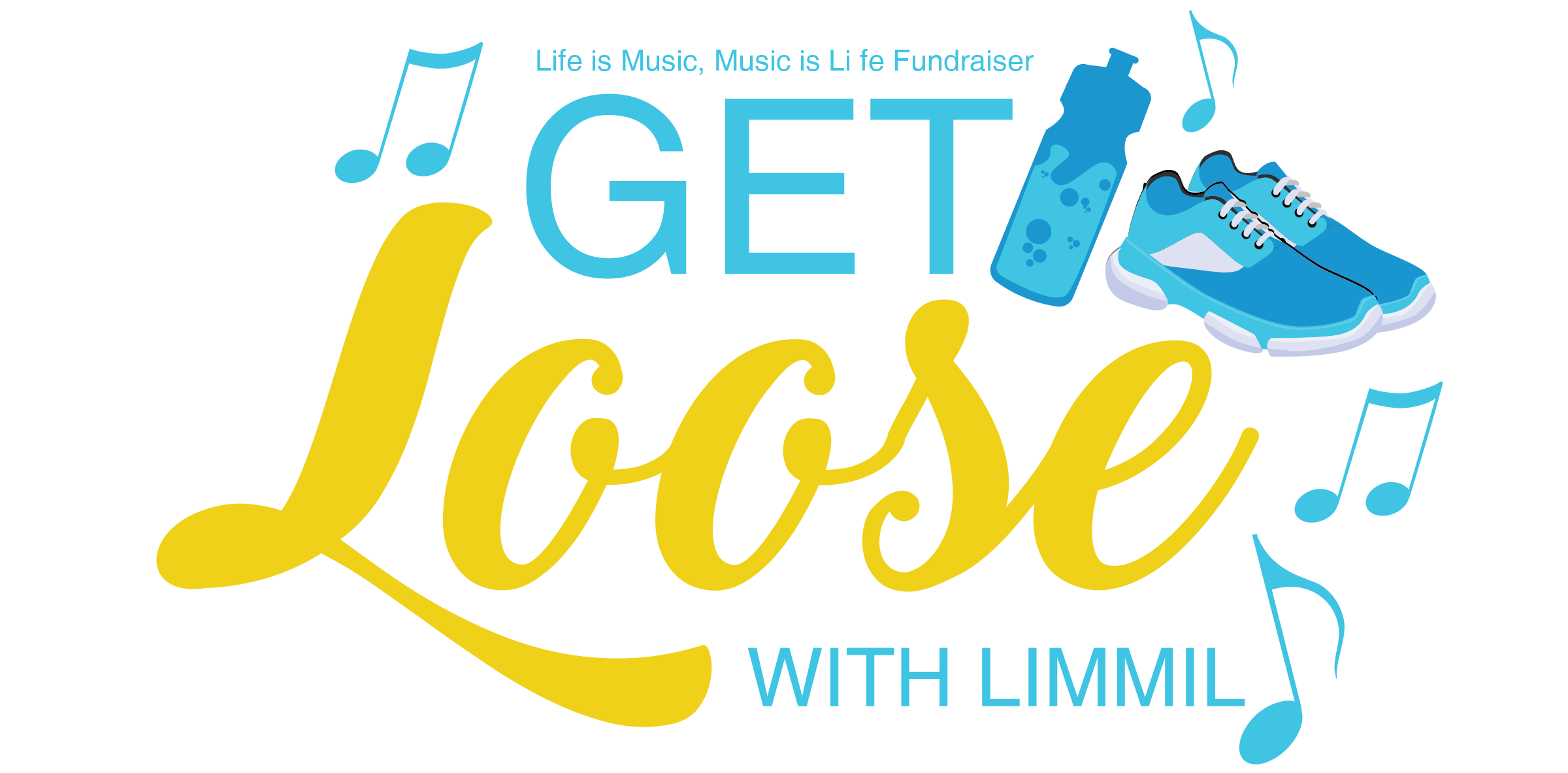 Saturday, December 3, 2022 / 9:30-10:30am
1 Hour Virtual Dance and Fitness Fundraiser
in Your Living room with Professional Instructor

Must register to participate.
Suggested fee of $10 per person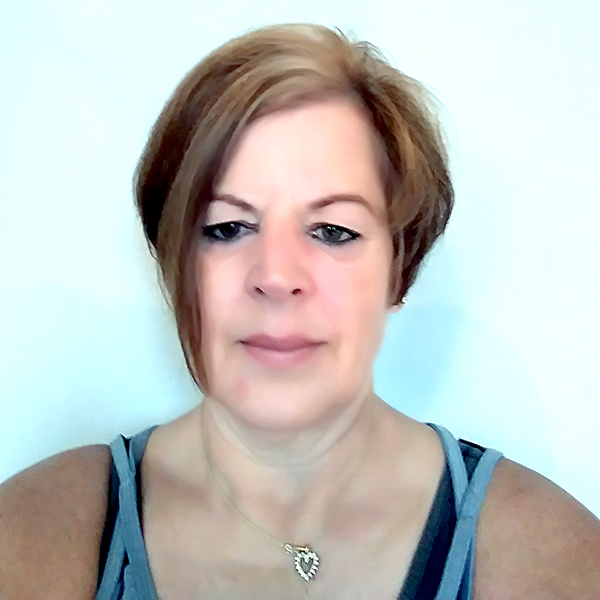 TINA CAMPBELL
Certified Fitness Instructor
A self confessed former couch potato, Tina found a love for dance fitness 18 years ago and lost 50 pounds in the process. After certifying in several programs including Group Fitness Instructor she continues to stay fit with upbeat music and challenging, yet simple moves.

Life is Music, Music is Life is a not-for-profit 501(c)(3) organization that provides scholarships to assist students
with a passion for music who are without the financial resources needed for lessons.