THANK YOU FOR ALL THE SUPPORT AND DONATIONS!
Life is Music, Music is Life has prepared a fundraiser week to raise funds for their 2022 scholarship winners. All are welcome to participate in these various events from virtual yoga class, music trivia to Facebook concerts. Registration can be done on the LIMMIL website (www.limmil.org).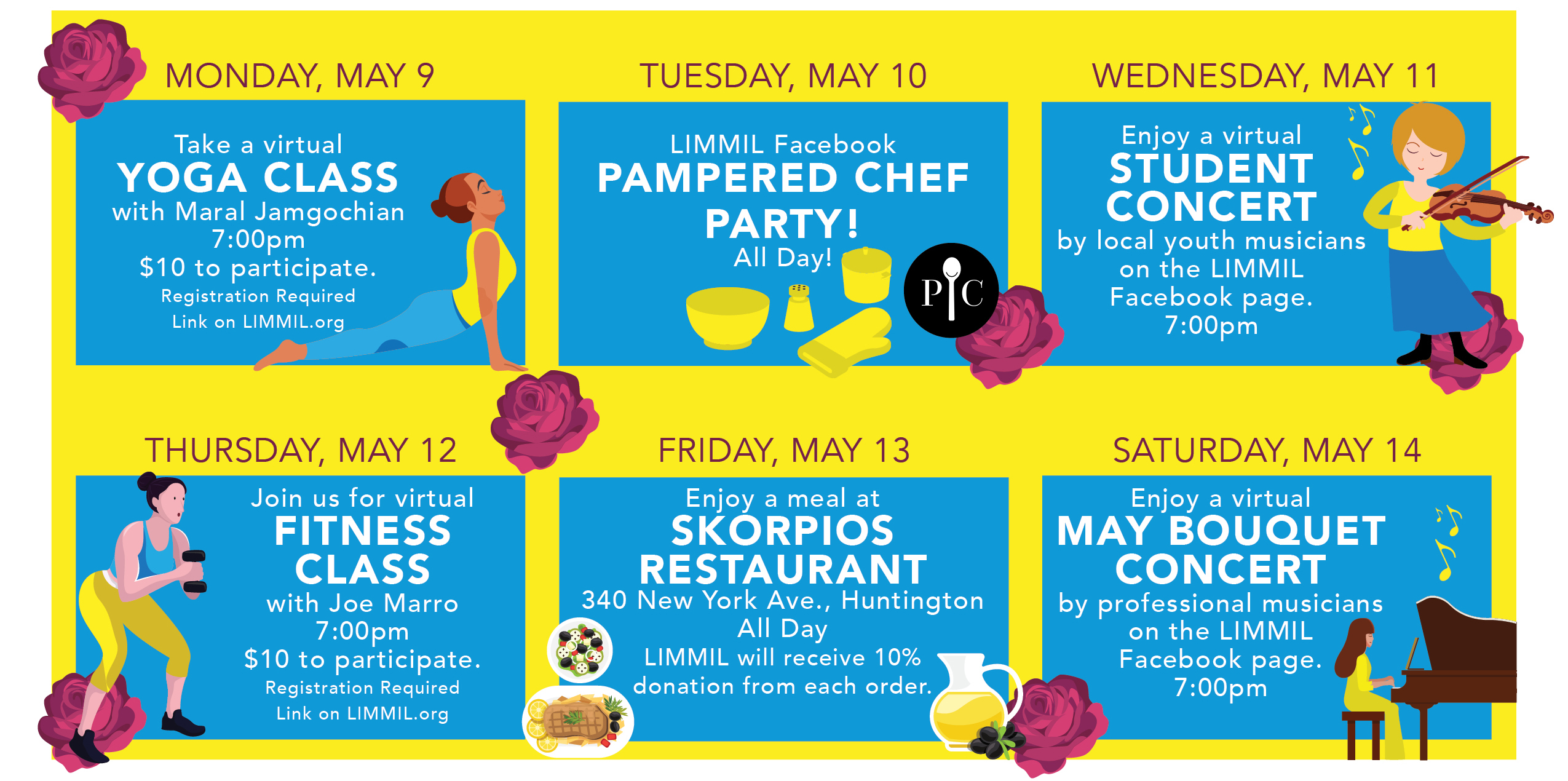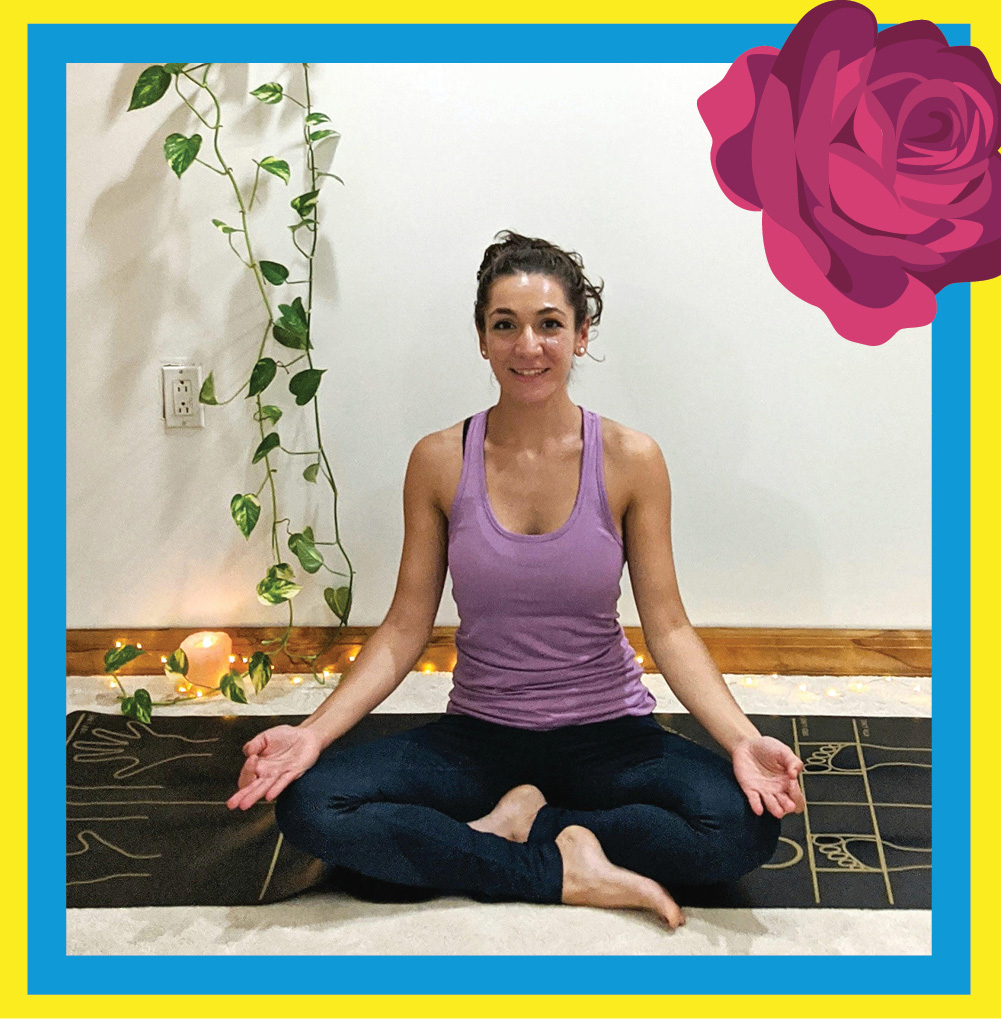 Maral is a graduate of Atmananda's 200hr Yoga Teacher Training Program. She has a passion for teaching and sharing the beauty of yoga practice with others. Maral's intention for her classes is to connect students to their body through their breath to find peace and strength within. She loves to continuously learn and explore new things and integrates sound therapy as well as movement therapy into her classes. She welcomes all types of students to experience these therapies, particularly those looking to overcome mental and physical limitations. Her teaching style is engaging, challenging, and relaxing. Maral hopes to inspire all those who attend her classes to continue their yoga journey.
Joseph Marro is a distinguished music educator in his fourteen year career.  His groups have performed at venues such Carnegie Hall, Jazz at Lincoln Center, Lincoln Center, Disney World, and Universal Studios.  He is the Music Director at Wyandanch High School and has led the music department in his district.  He went through a weight loss journey and lost 128 pounds.  After his weight loss journey, he became a personal trainer and has been training people to reach their fitness and health goals within the last year and a half.